Working To Build A More Livable Workable World
Since 1952, InAlliance has provided support to thousands of individuals with intellectual and developmental disabilities within the greater Sacramento area.
This is accomplished through individualized support, tailored specifically to meet the needs of each person, which empowers people to take their rightful place in the community, thereby creating a more Livable, Workable World.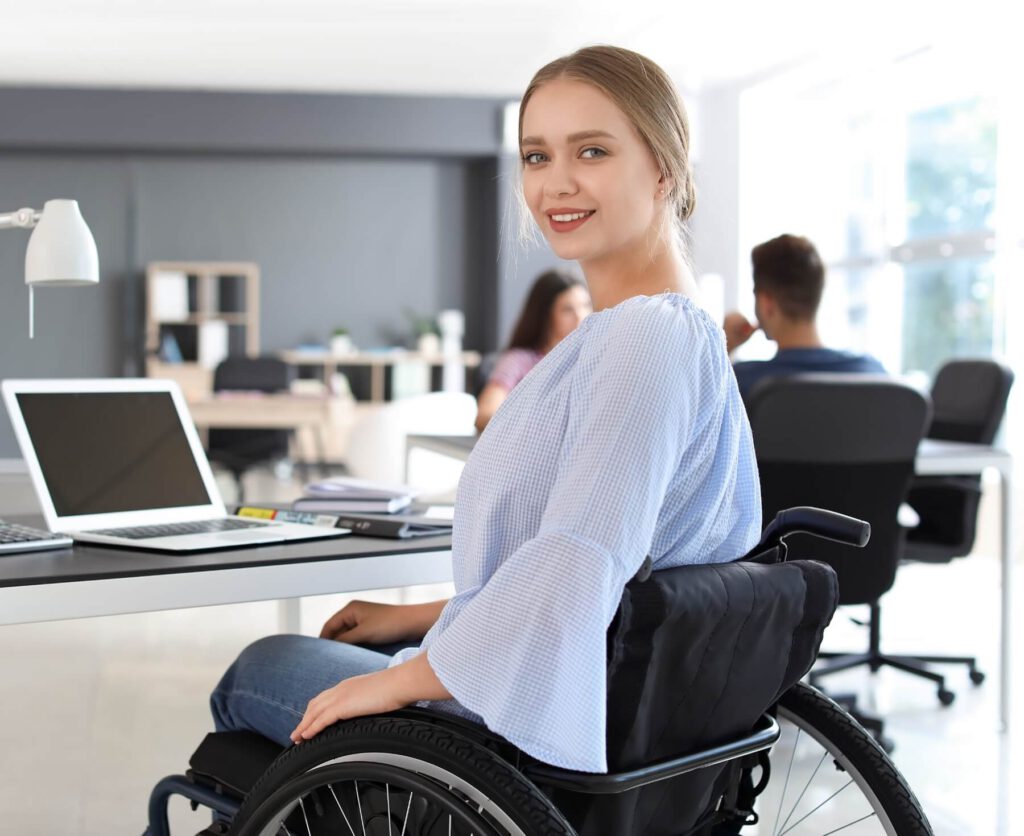 Meet the Board of Directors
Meet the Program Directors
Our Partners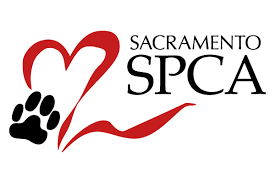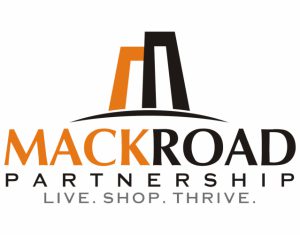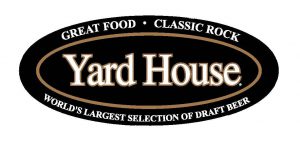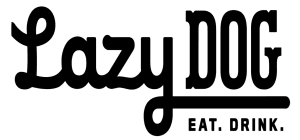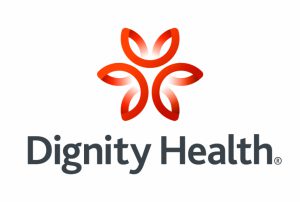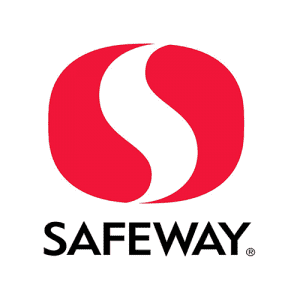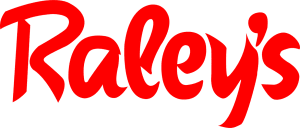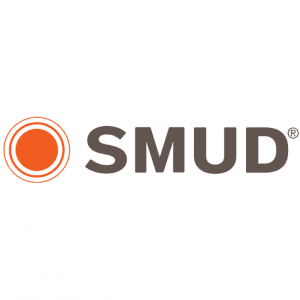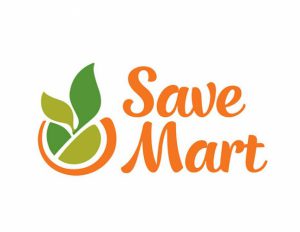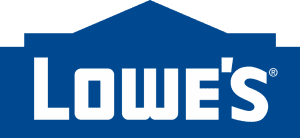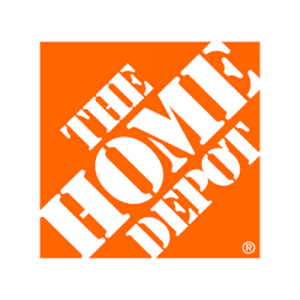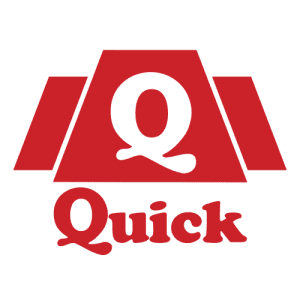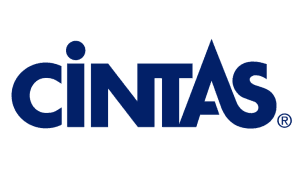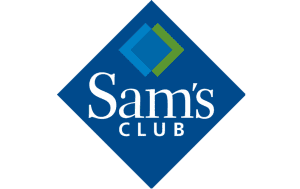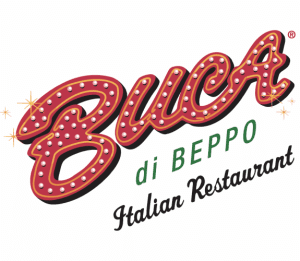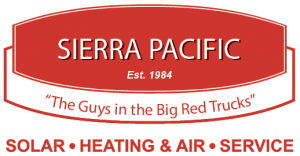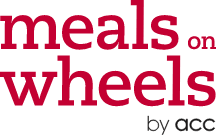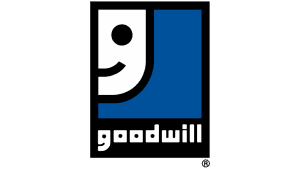 Annual Reports
We publish an annual report with information about our programs and the year in review.
Affiliations & Accreditations