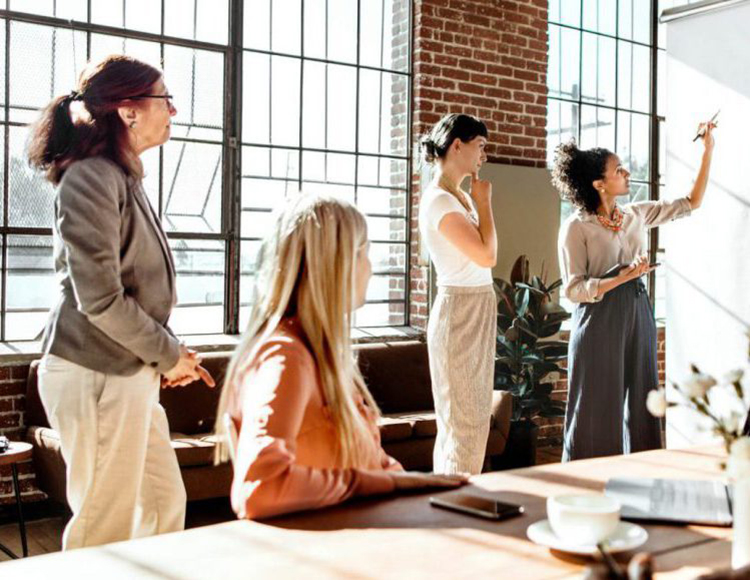 Work With Us
Are you driven by helping others? If so, we have the opportunity for you! Join us in assisting individuals to contribute to the communities in which they live. Each program has a particular focus, but the essential work is about supporting individuals with disabilities to live, learn, and work in the community.
Partner With Us
Interested in learning more about partnering with InAlliance through work and/or volunteer opportunities?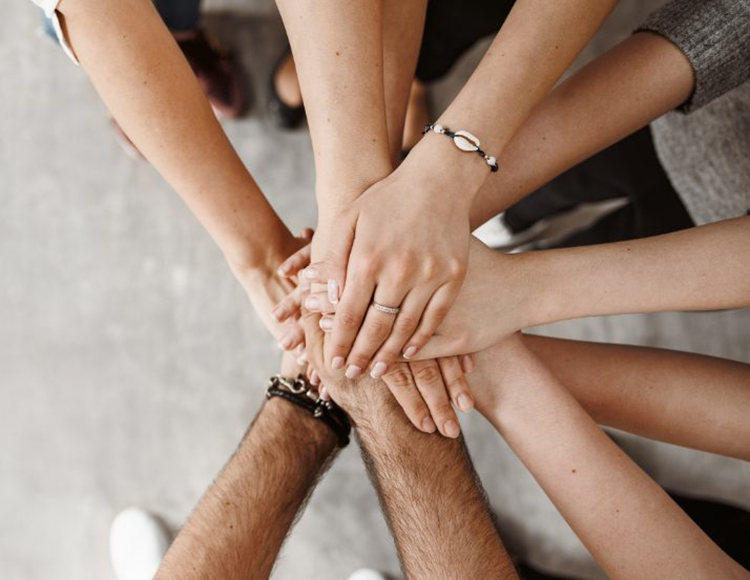 Photo Gallery
Check out InAlliance staff and participants in action.